All-N-One Pest Control

We Are the Area's Top Pest Control Specialists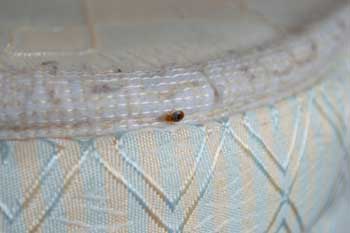 Bedbugs
You can trust the experienced team at All-N-One Pest Control to inspect, detect and get rid of those nasty bugs.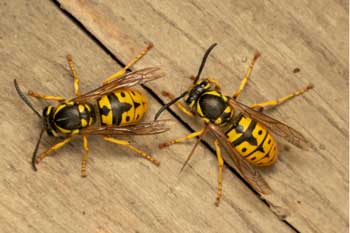 Bees and Wasps
Our treatment provides control of your home or business to be free from dangerous pests like wasps and yellowjackets.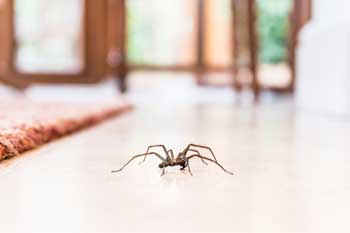 Occasional Invaders
Elimination of Roaches, Fleas, Ants, Spiders and other occasional invaders.
Locally Owned and Operated Since 1992
"These guys are hands down the best. I will recommend them to everyone. Thank you."
-Jim Phillips
"Just had a technician out to my house for an inspection. After talking with the technician, he explained that since I had already seen a bug [having an inspection done was unnecessary because] that's all an inspection does ― see if there are bugs. Instead, he bid to do the work and saved me $55 for an unneeded service. Most companies, I think, would have gladly taken the money and pushed a bid. Thanks!"
-Andrew Chambers
"Great people and good at what they do."
-Alan Hammond
"Within 30 minutes of calling the place, they had a technician (Dave) out at my home and got rid of our yellowjacket problem within an hour. I'd recommend these guys to anyone!"
-Wolf Spirit
"Family-owned business that cares about their customers."
-Jamie Callahan